New #StarWars Black Series Six Inch Images For You To View & Share. http://bit.ly/1dSvMHZ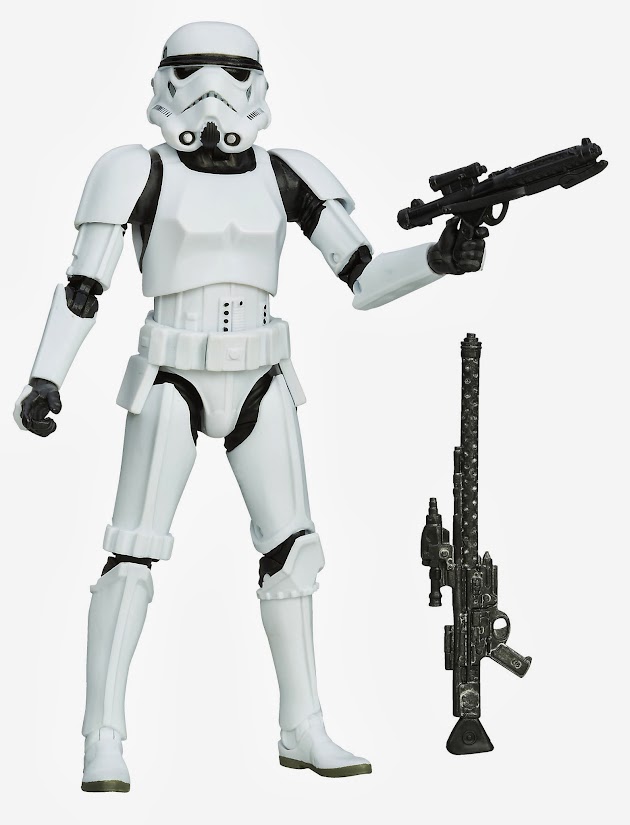 From Hasbro PR, enjoy these great new hi-res images of the six inch Black Series Stormtrooper, with as usual (since we didn't take the pics), no peeing all over them with site logos. Enjoy, download, share and remember kids, stay in school and just say no to crap all over your images.

Click to view on Google+ or on Facebook.